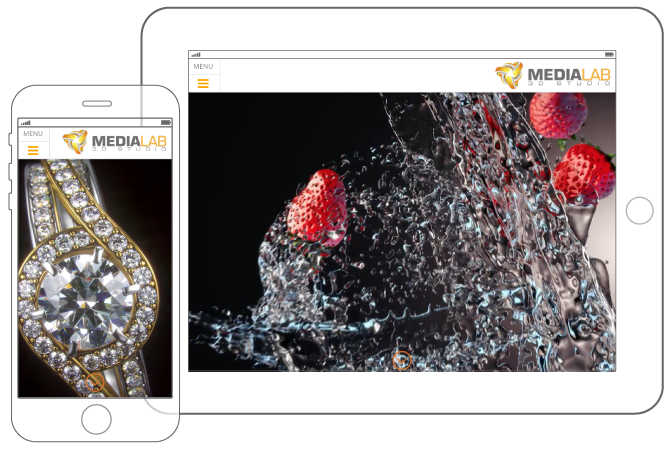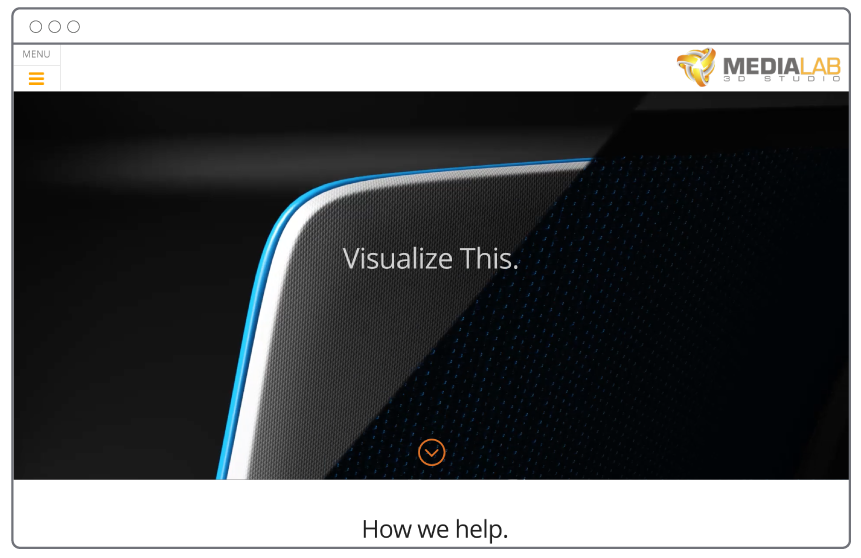 Branding, Responsive Web Design & Development
MediaLab 3D Studio was looking to create a consolidated web-based showcase to highlight its products, services and portfolio. In addition, the creative challenge was to create both an easy user experience as well as integrate the company's updated brand. Using unique elements of the brand found throughout their corporate office, Grafx was able to design custom assets and icons to bring this site to life – while providing an awesome sales tool for the client.
Like What You See?
Need a quote? Have a question? Just want to say hey? Click the button below and let us know. We are more than happy to help out any way we can.