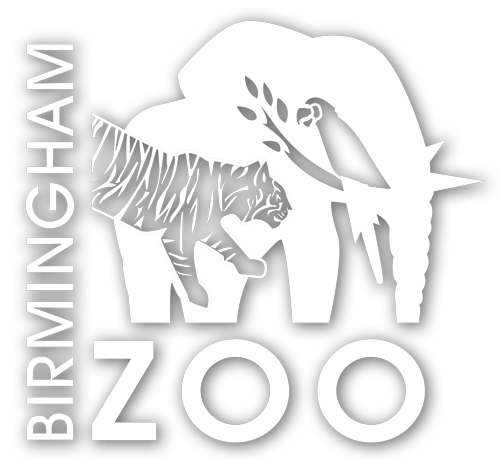 This is instant branding at its core. Designed to create immediate local and state-wide impact by instilling energy, excitement, and rediscovery back into their brand. Click the image to learn more about this project.
Grafx is simply the best of the best. Their work is exceptional and the people are even better. It's a wonderful feeling to have someone who understands the mission of your organization and can translate that into works of art.
Complete redesign of existing Animal Tracks Magazine
This magazine publication targeting zoo members was another important piece to redesign and align with the newly established branding we developed for The Birmingham Zoo. The client was very pleased with the large tactile visuals and a more contemporary and modern design. Click the image to learn more about this project.
Featured Client Projects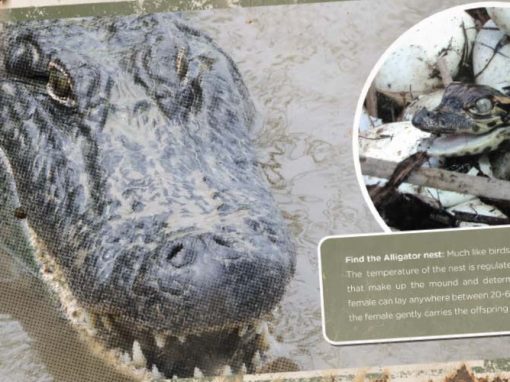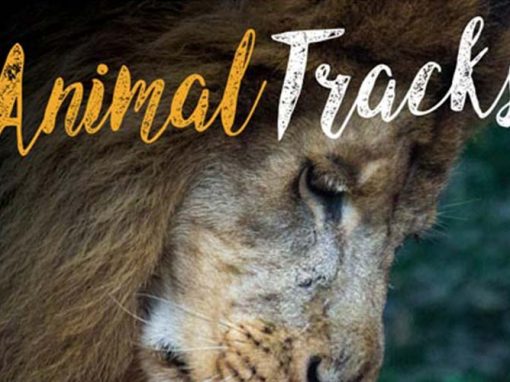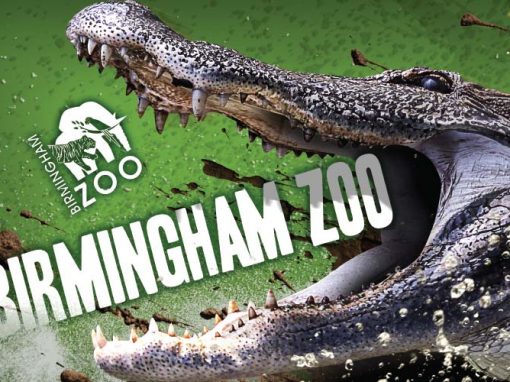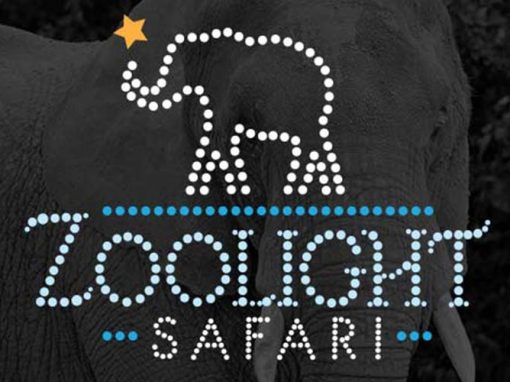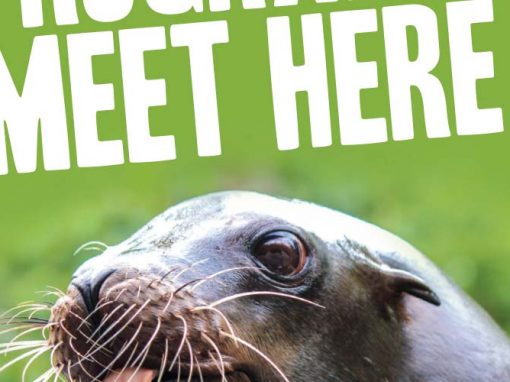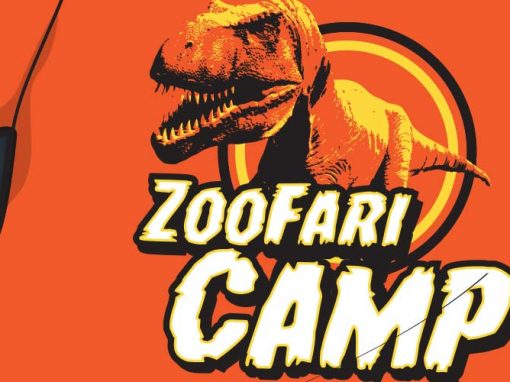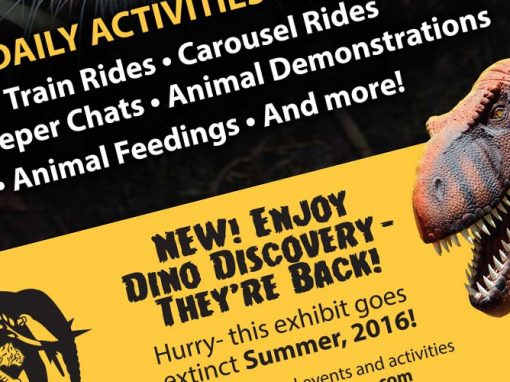 Like What You See?
Need a quote? Have a question? Just want to say hey? Click the button below and let us know. We are more than happy to help out any way we can.