Wasatch Photonics Brand Refresh
As early innovators in the field of spectroscopy and volume phase holographic gratings, Wasatch Photonics grew its business around designing and building great products. As the business grew, it turned to Grafx Design and Digital to completely refresh its budding brand from the logo, to print materials, branding on products and its digital presence.
Featured Client Projects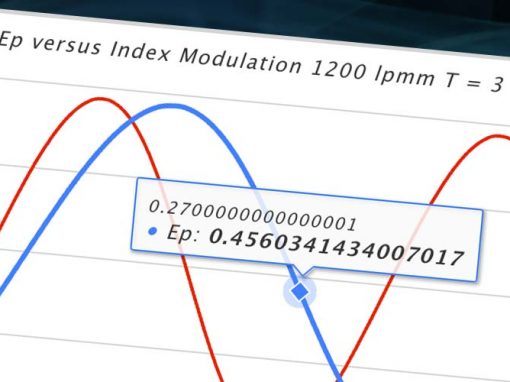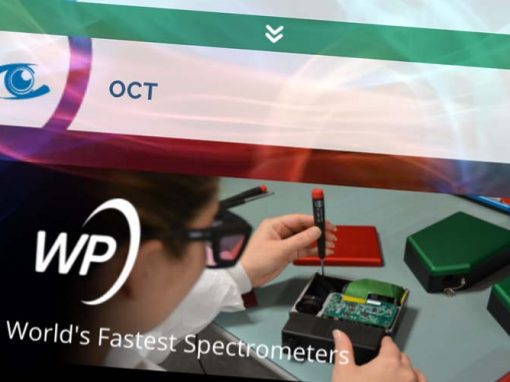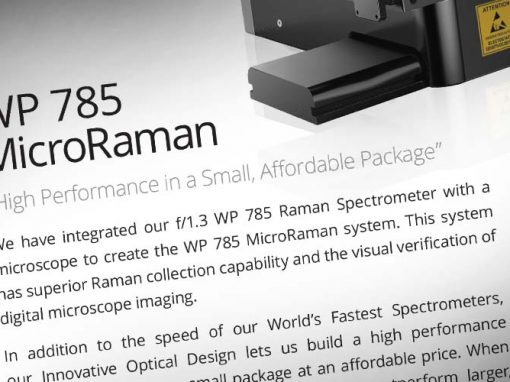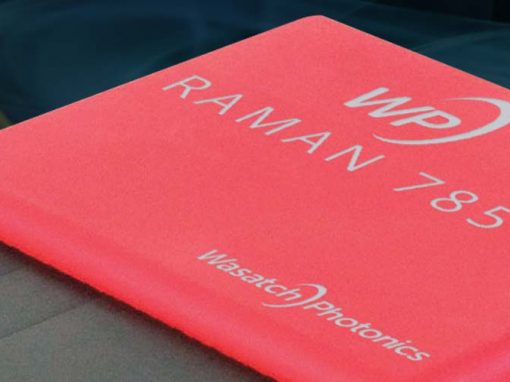 Like What You See?
Need a quote? Have a question? Just want to say hey? Click the button below and let us know. We are more than happy to help out any way we can.