 FIS Product Logo's and Branding
FIS came to Grafx with a challenge. Redesign some out-of-date logos and make them current and fresh. Limited to FIS brand colors, we not only cleaned up their old outdated look, we established and designed the foundation for a cleaner, more modern aesthetic. Click the images to learn more about these projects.
We have worked with Grafx for a number of years. Their work is top-notch. They listen to our needs, provide creative options and guide us through design decision-making processes with aplomb, helping us reach our goals.
FIS Instructive Posters with Custom Character Illustrations
FIS decided to create a series of posters that highlighted their services. They had a novel idea, instead of the standard photography, they wanted to add a custom character to the posters. A "mascot" that would add a touch of whimsy to a what is typically a bland application. Enter ROI (Return On Investment) Grafx designed ROI from the bottom of his tiny feet to the top of his coifed head. The client loved ROI so much, that he made his way onto all of their posters. Click the images to learn more.
Featured Client Projects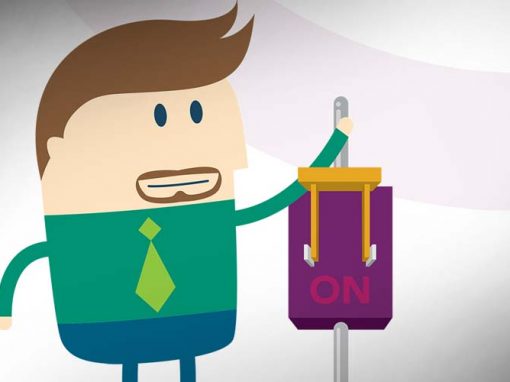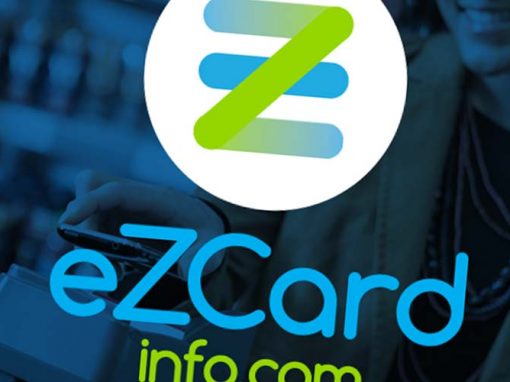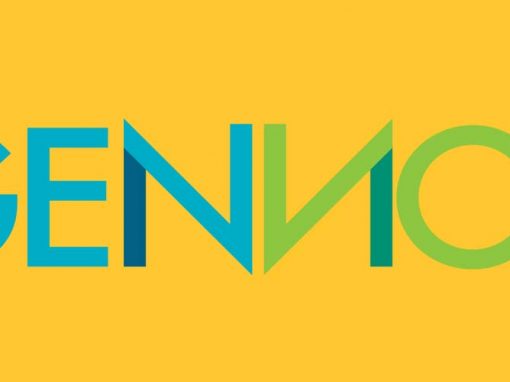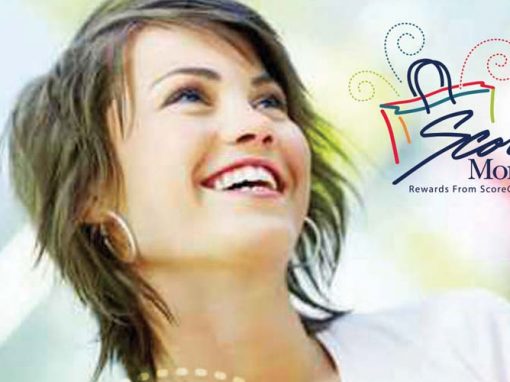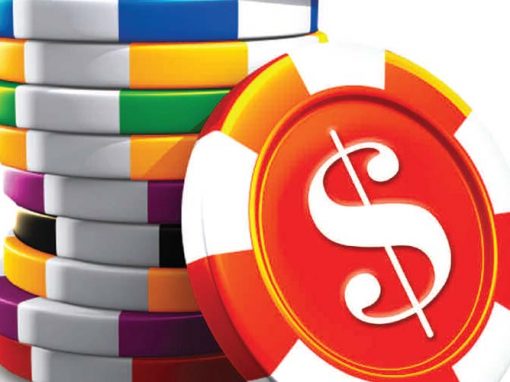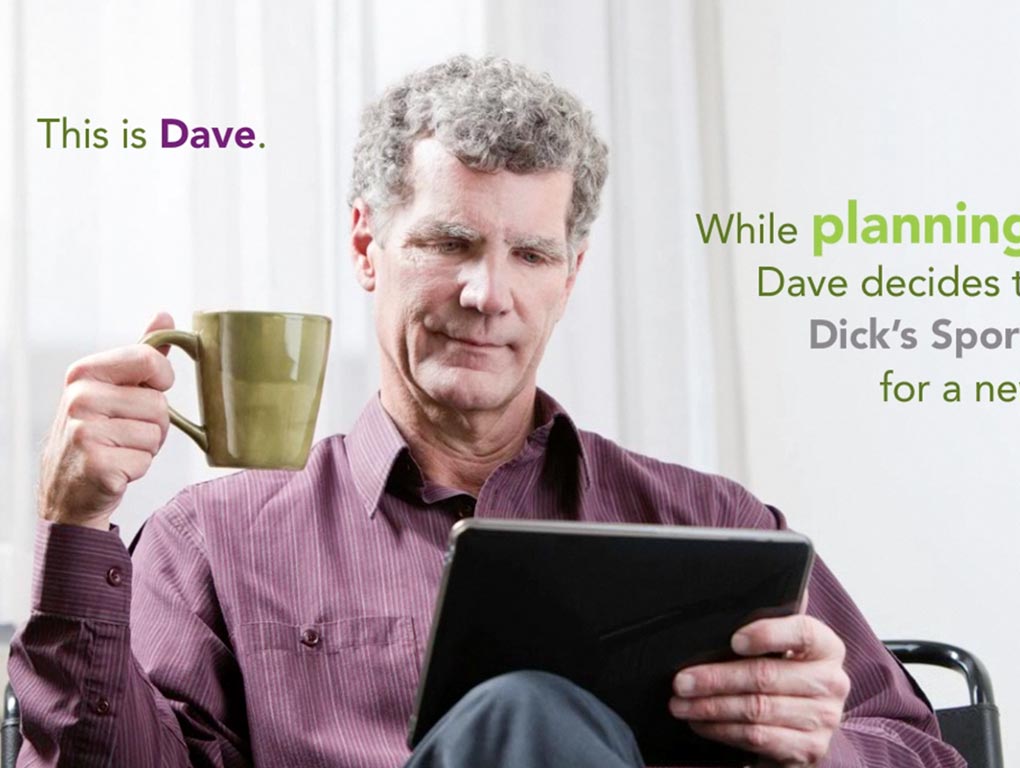 Like What You See?
Need a quote? Have a question? Just want to say hey? Click the button below and let us know. We are more than happy to help out any way we can.