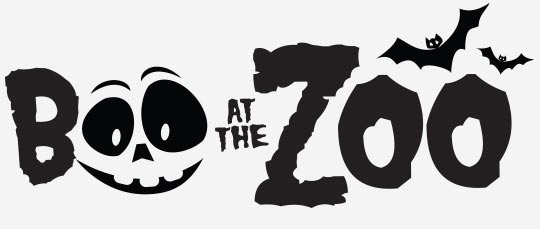 When the Birmingham Zoo was tired of their old annual Halloween event logo, they came to Grafx Design and Digital. Wanting to move to something more modern and fun, Grafx delivered with the perfect balance of modern simplicity and "spooky fun".
Like What You See?
Need a quote? Have a question? Just want to say hey?
Click the button below and let us know. We are more than happy to help out any way we can.
Get in Touch with Us